TOMINTOUL CIGAR MALT
Tomintoul Cigar Malt is an intricate combination of classic Tomintoul Single Malts and rare peated Tomintoul Single Malts. Each of these individual single malts have been either matured fully or finished in hand-selected Oloroso Sherry butts, sourced from Andalucía, Spain.
The rich and sweet sherry notes, creamy malt profile and gentle peat smoke make this single malt the perfect accompaniment to the world's finest cigars.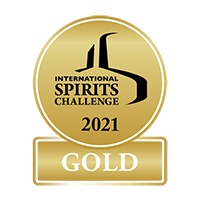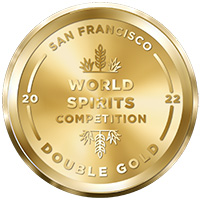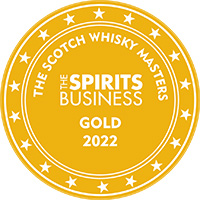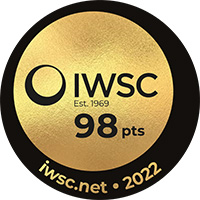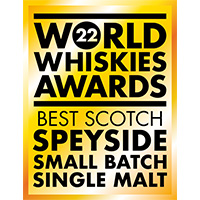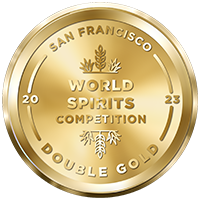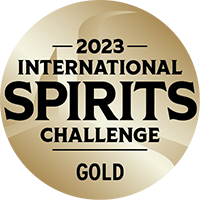 TASTING NOTES
| | |
| --- | --- |
| Nose | Bold and pronounced with aromas of dried fruits, sweet spices, pecan pie and subtle peat smoke. |
| Palate | Sweet and rich with layers of chocolate raisins, butter toffees and brambles mingled with black pepper and smoky woody spices. |
| Finish | Warming and long with notes of mocha, maple syrup and toasted oak lingering on the tongue. |
| Info | 70cl, 43% abv |